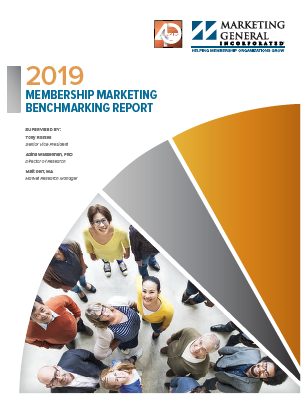 The 2019 Membership Marketing Report from Marketing General is essential reading to every membership marketing professional.
Packed with useful insight for any association marketing professional, this report has some key elements to take on board. For example, 62% of associations report that email gets their organization the most new members, and 22% cite difficulty in identifying prospects as a barrier to growth.
Furthermore, 33% say that lack of ability to easily segment their members, and poor data hygiene represent a significant challenge to the organization.
These issues have been addressed by Your People in a several ways that mean such issues are no longer the barrier to growth that they typically can be with other AMS solutions.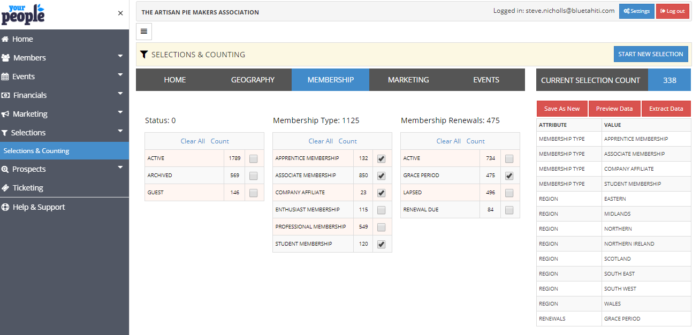 Firstly, with our powerful built-in Point & Click segmentation tool, targeting using any combination of data elements is child's play. Whether it's selecting by industry, job title, event attendance, CPD metrics, annual spend, or any other useful attribute, the intuitive screens lead the user through in minutes. Instant count, selection preview, and instant extract to file, or publish to campaigns all make for powerful, responsive campaigns.
Combine this with access to millions of GDPR compliant, profiled , new prospects, exceptional marketing spend ROI, and consequent growth become easily possible.
Get in touch to find out more